Today's children are exposed to high levels of noise, increasing their risk for noise-induced hearing loss, a permeant condition that can lead to early onset dementia, depression, and social isolation in adulthood.
Get Wise! Safe Hearing for Little Ears- Course
Regular price
$50.00
Sale price
$28.00
Unit price
per
View full details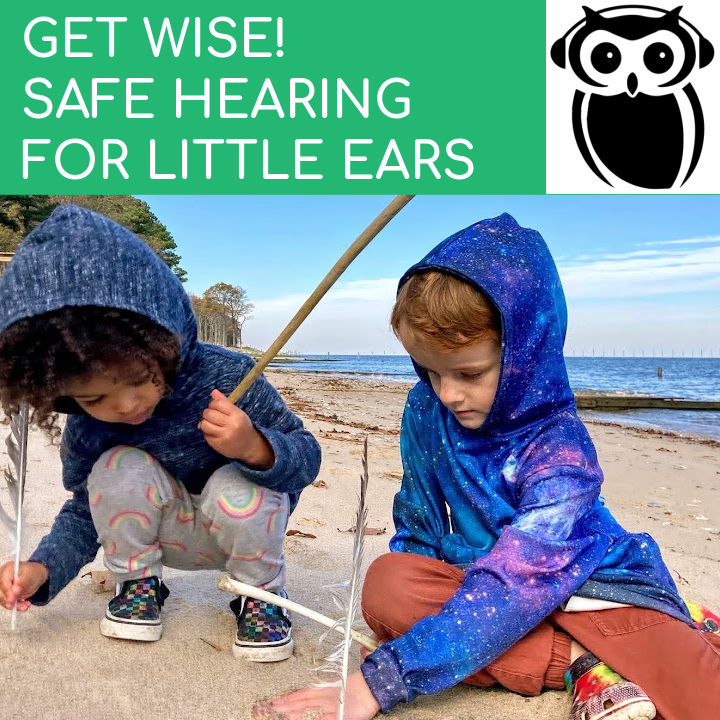 Our course, "Get Wise! Safe Hearing For Little Ears," has all the information you need to protect your child's hearing starting today!
Buy Course Now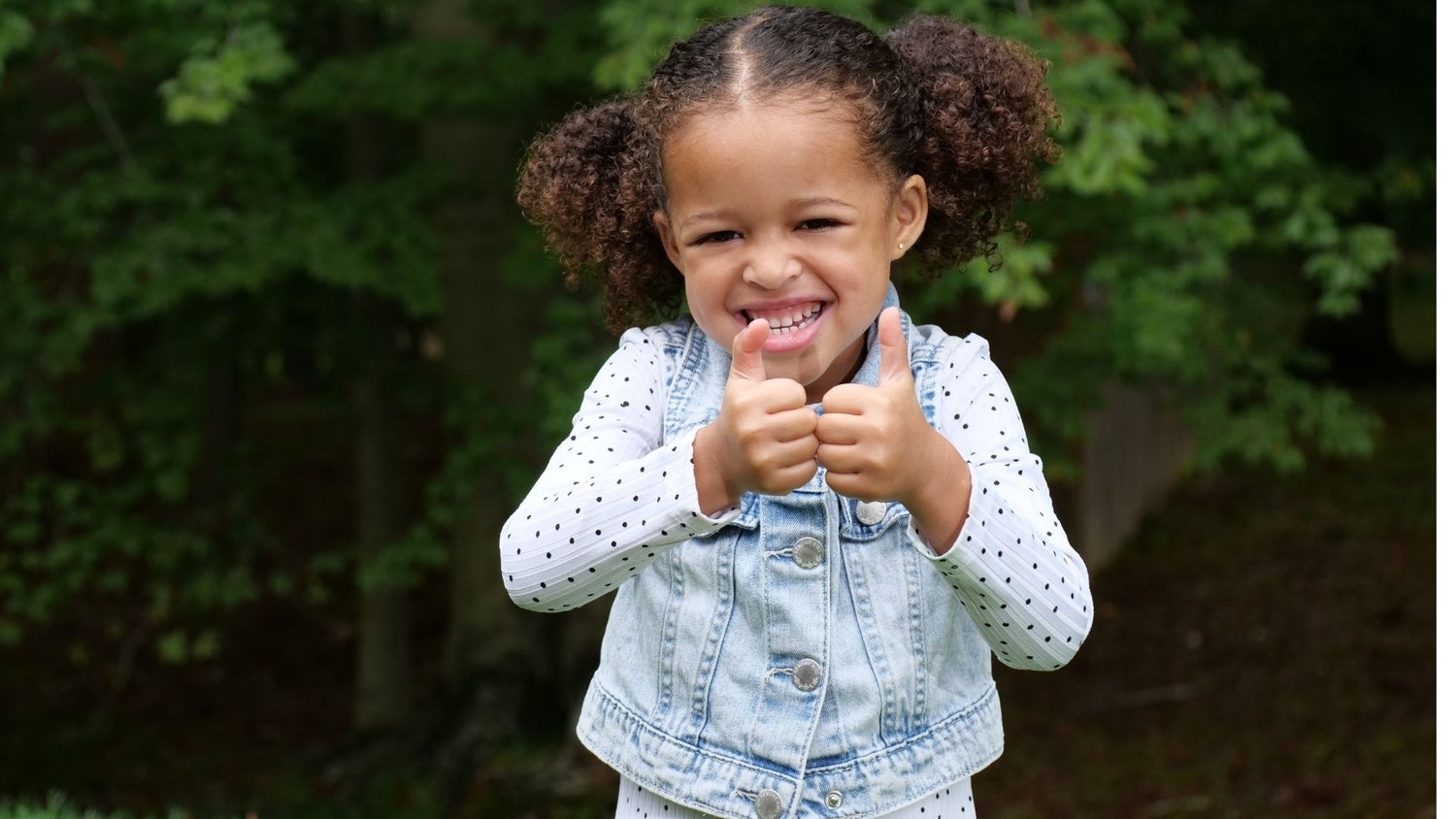 What people are saying about our course
"Wish I had used these strategies with my children 40 years ago!" Gayle, grandmother
"So informative and a much needed reminder to listen to our bodies! ...made me so much more attune to hearing health." Stacey
"The tips on how to get a toddler to wear hearing protection were very useful!" Afsaneh
This Course Will Teach You:

*Everything you need to know about childhood hearing, including why babies and children are more susceptible to loud noises and ear infections.

*How to clean and care for infant and child ears.

*To identify what is too loud, and strategies to prevent noise-induced hearing loss.

*How hearing protection works and ways to encourage your child to wear hearing protection.

This Course Includes:

*Engaging video content that outlines topics such as how to safely clean little ears, demos for proper hearing protection fit, and modeled strategies to encourage your child to wear hearing protection.

*Downloadable resources including our Hearing Milestones checklist and our How Loud is Too Loud for How Long chart.

Who Should Take This Course

Everyone!

Parents,

New parents

Caregivers,

Grandparents

Babysitters

Educators

And anyone who cares about the hearing health of children.